Chimney Repair Service
If your home in NJ needs chimney cleaning, chimney caps or re-lining, chimney repairs or rebuilds, you're in the right place! Last Touch Construction makes chimney services and maintenance easy!
Let's Start Work
Together
Please feel free to contact us. We will get back to you with 1-2 business days. Or just call us now.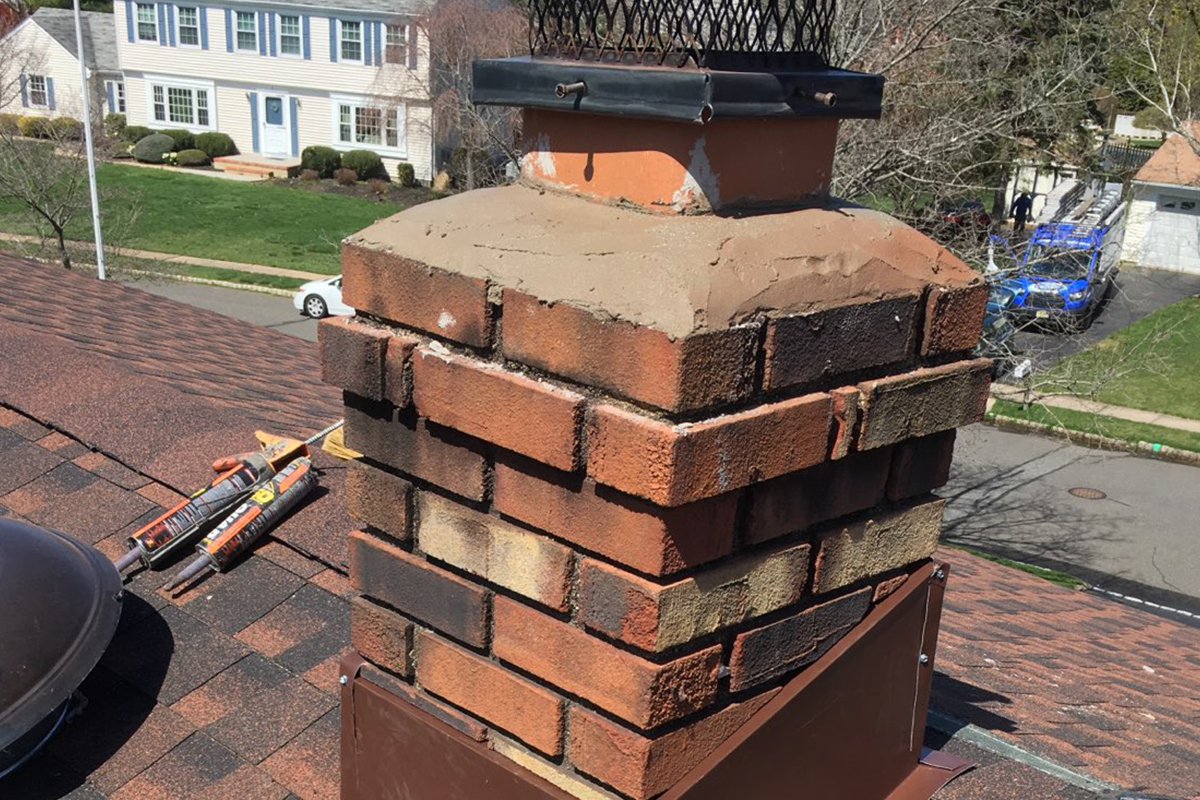 Whether you have an old home with a questionable chimney, or a brand new structure you want to install a chimney in, Last Touch Construction in NJ Can help! Our team has helped many homeowners to clean out their chimneys, make repairs to ensure ongoing safe operation, and even to rebuild and re-line the chimney. Our expert team of masonry and construction specialists in New Jersey ensure that your chimney will be as safe and long-lasting as possible after our service!