Roof Repair Service​
Nothing gets more abuse than a roof in New Jersey! Repair your old roof, add a sparkling new roof, re-roof, or find more roof services with Last Touch Construction. Whether you have shingles or a flat roof, we can keep you dry and stop all the leaks!
Let's Start Work
Together
Please feel free to contact us. We will get back to you with 1-2 business days. Or just call us now.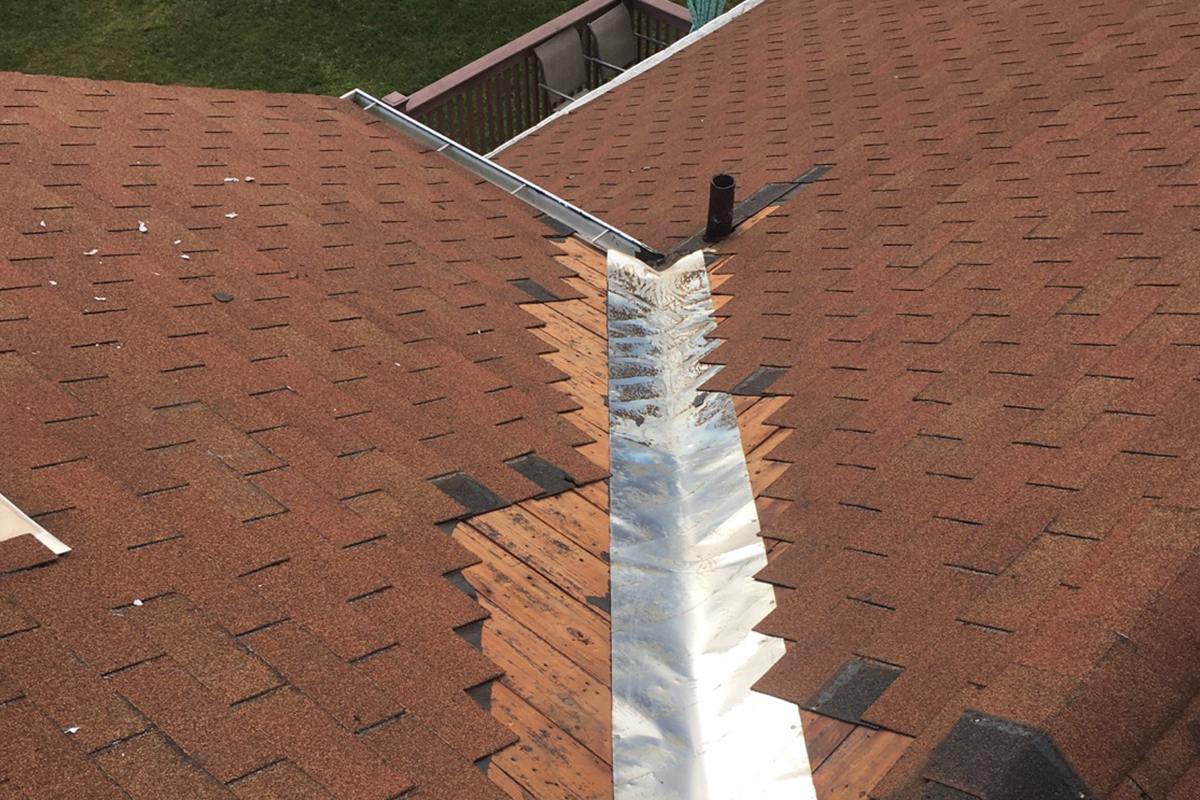 The weather in New Jersey damages roofing and shingles like no other! Between the freezing cold, piled up snow, blistering heat, and all the rain in-between, your shingles and roof are likely taking plenty of abuse. This is especially true for flat roofs in NJ, which have to support up to thousands of pounds of snow during winter storms! Last Touch Construction can keep your home safe and dry with a roof repair, new roof, or re-roofing. Whether you need a few shingles replaced due to damage, or major repairs, call our team for a great roofing repair.