Industry Construction
Gutters tell the rain where to go—why not make sure they are in top shape this year with gutter cleaning, gutter repair, and gutter maintenance services from Last Touch Construction in NJ? We also install new gutters and gutter screens for easy cleaning.
Let's Start Work
Together
Please feel free to contact us. We will get back to you with 1-2 business days. Or just call us now.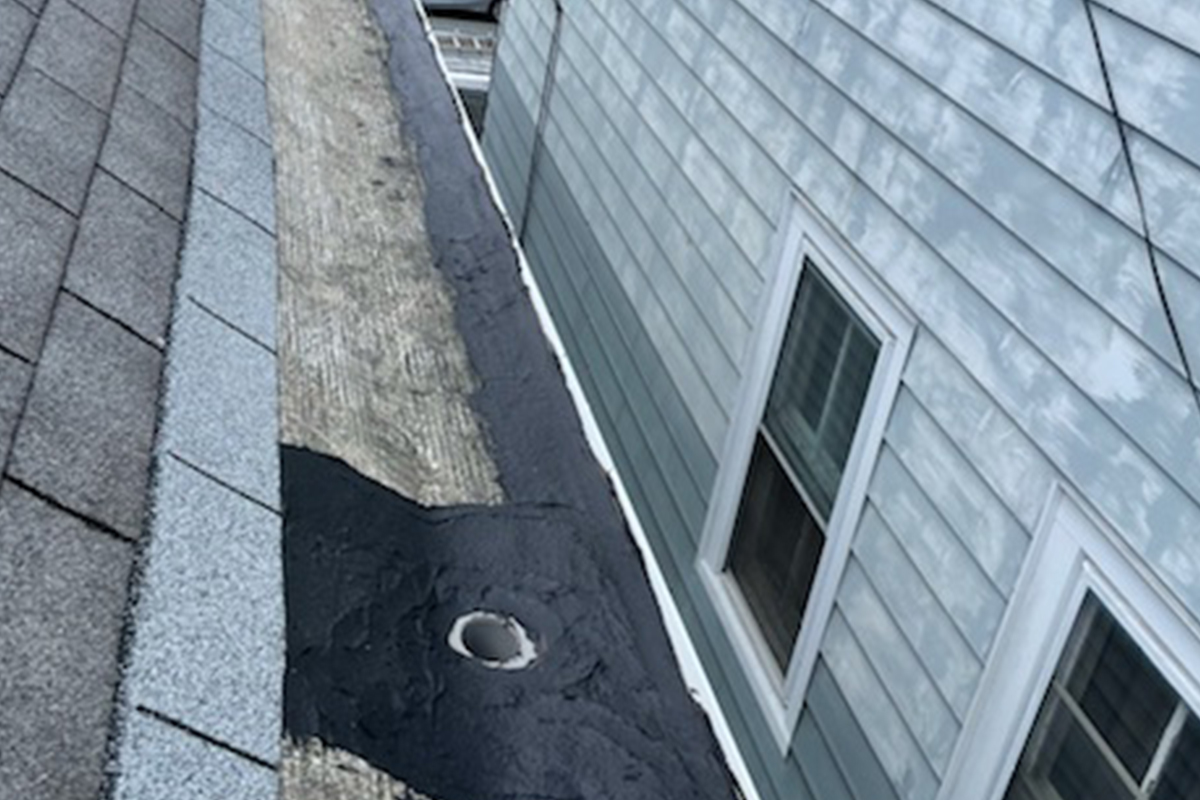 You probably don't think about your gutters often—at least, we hope you don't! If you do, it's probably because you've noticed your gutters leaking, sagging, or clogging up with fallen leaves. Don't try to get up there on a ladder and DIY—let the experts at Last Touch Construction give you a hand. We have cleaned and repaired gutters in New Jersey for years, and we know when it's time for new gutters, different configurations, or the installation of gutter screens for problem areas.