Fireplace Repair Service
Few things add more ambiance to your home or business than a crackling fireplace! But an old or damaged fireplace can be a huge source of worry and danger! Keep your fireplace in its best shape with fireplace cleaning and repair services in NJ!
Let's Start Work
Together
Please feel free to contact us. We will get back to you with 1-2 business days. Or just call us now.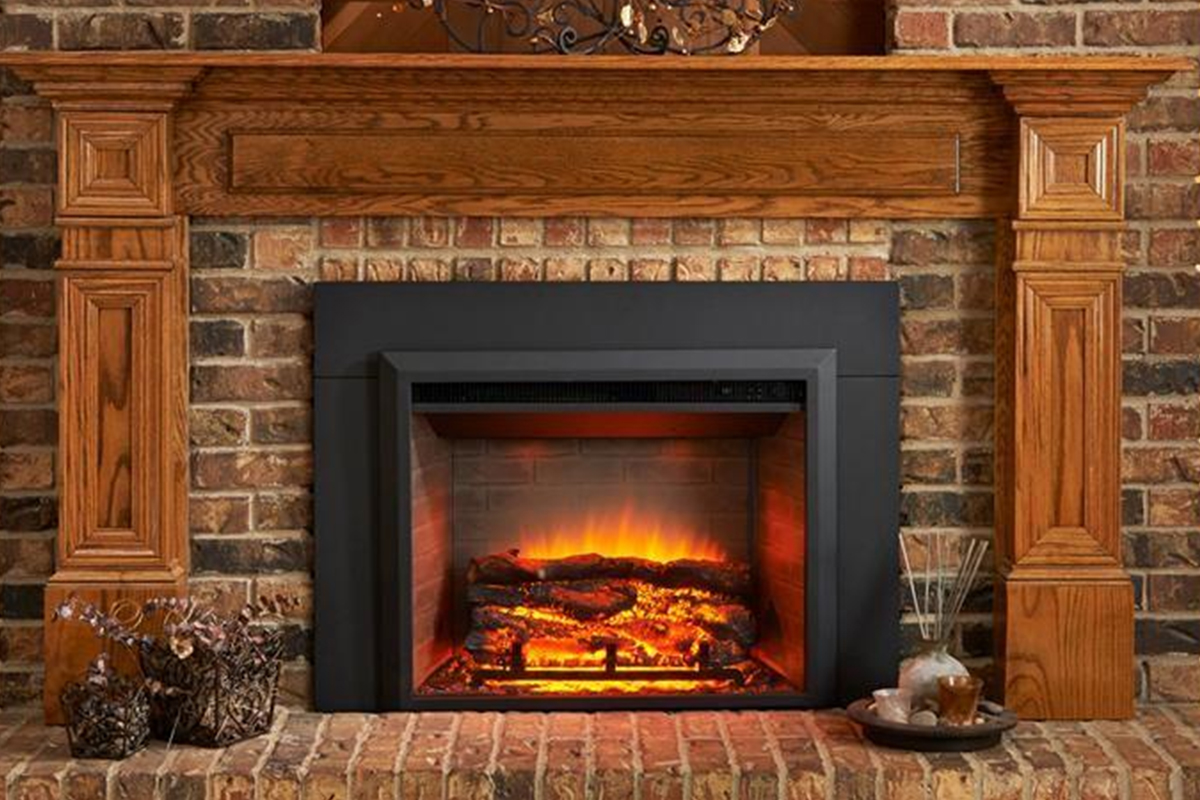 Fireplaces are beautiful, but when they are not properly maintained they turn into fire risks! At a minimum, you should plan to have your fireplace cleaned annually, and repaired as needed. Last Touch Construction performs all number of masonry and fireplace repairs in New Jersey, including regular maintenance service, repair, and installation of fireplace dampers.